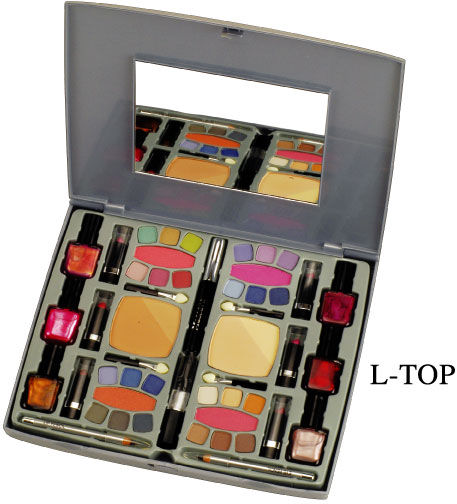 Timesource Enterprise Co., Ltd.

We are a specialized manufacturer and exporter of cosmetic products.
With more than 15 years of experience, we produce all kinds of cosmetic items, such as lipsticks, eyeshadows, compact powder, mascara, eyeliners,
lipgloss, nail polish, body glitters, empty components and make up sets.
We have our own mold factory to produce any case for our customers
all over the world.
¡@
With our 15 years of solid experience and a 10,000-square meter factory, you can be assured that you can get cosmetics, cosmetic packaging, containers and accessories at a price that is 10% lower than the competition. We release new products every month and can deliver orders in 45 days. Contact us now.